Open
Digital Architecture (ODA)
ODA transforms business agility, customer experience and operational efficiency by creating simpler IT solutions that are easier and cheaper to deploy, integrate & upgrade.
Created by our members for our members
Join other world-leading companies who have publicly demonstrated their commitment to developing and implementing the ODA's open standards by signing the
ODA manifesto .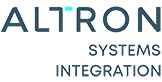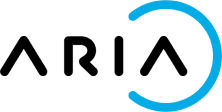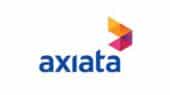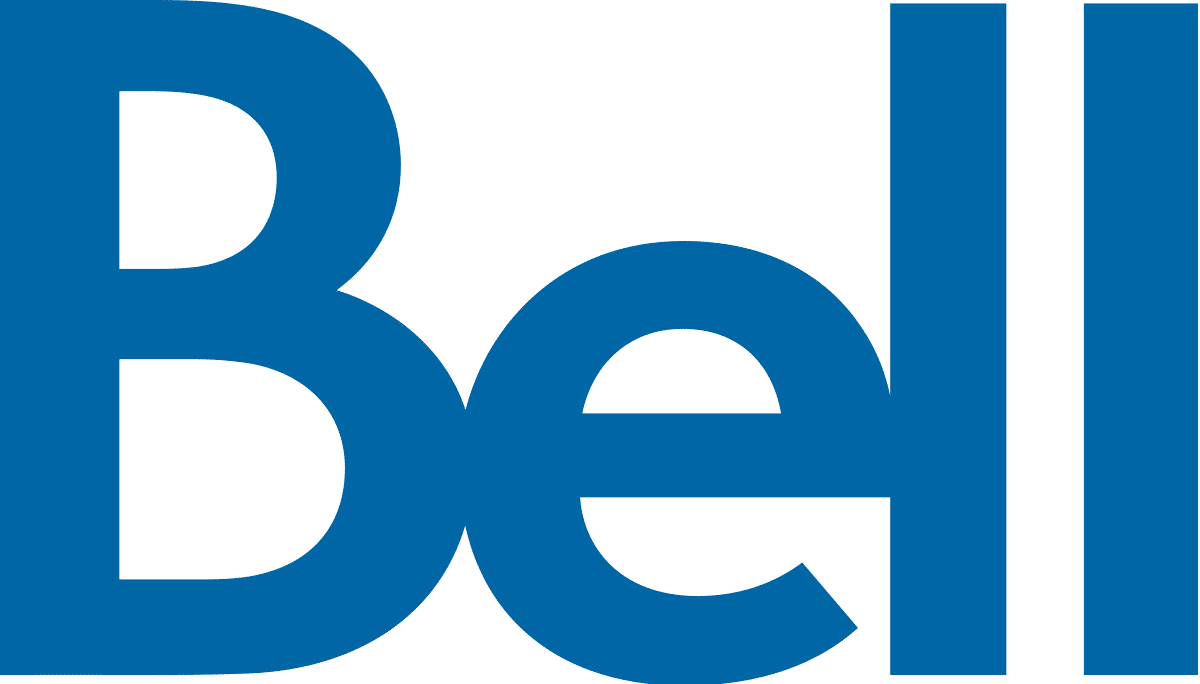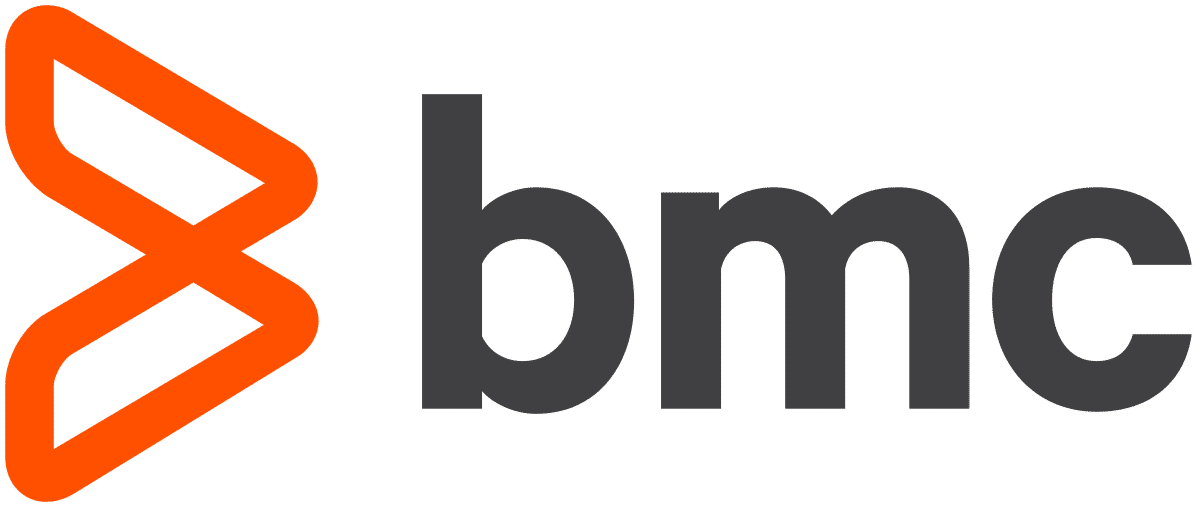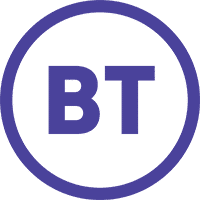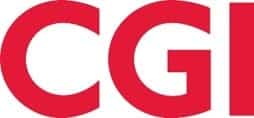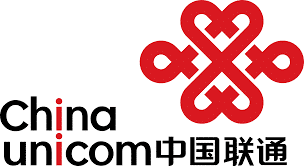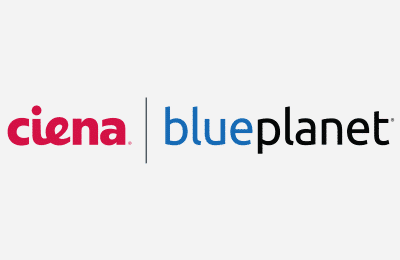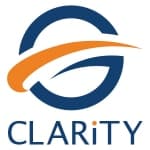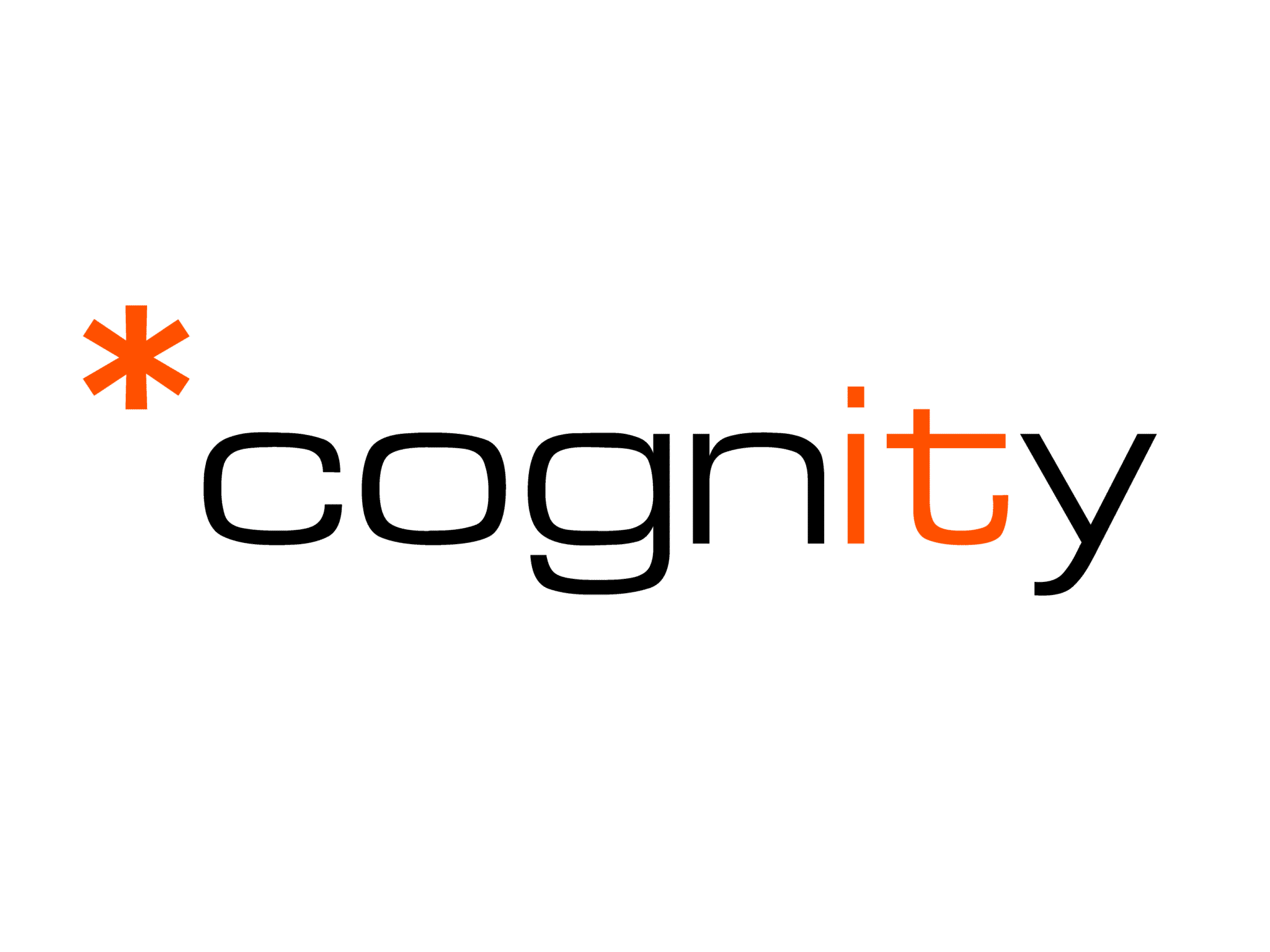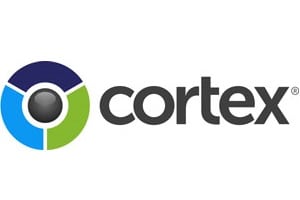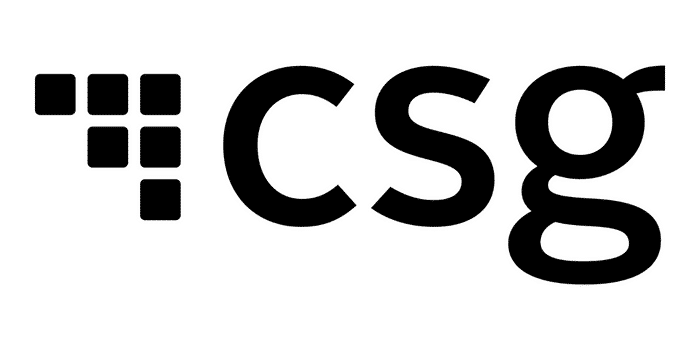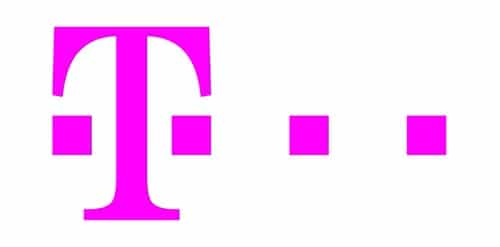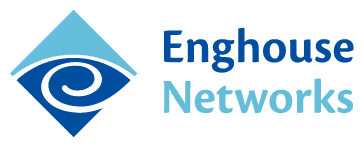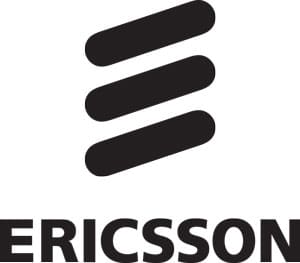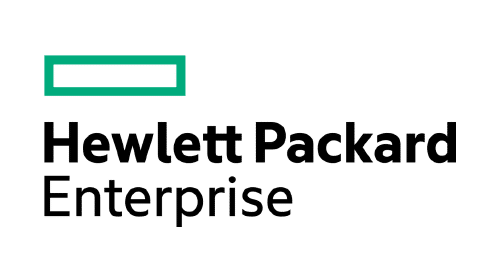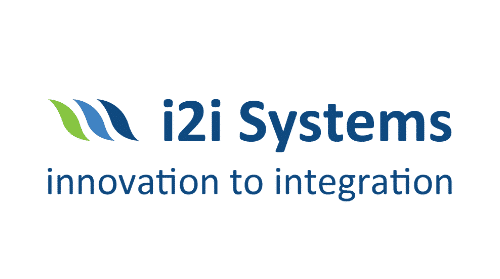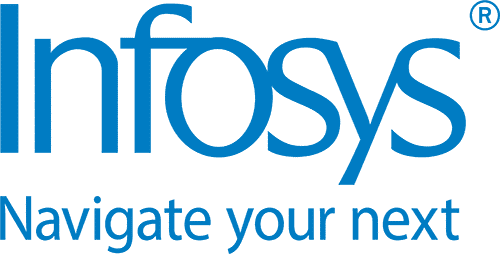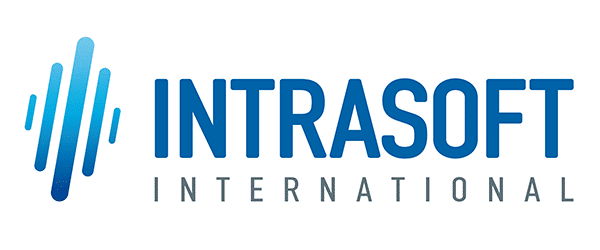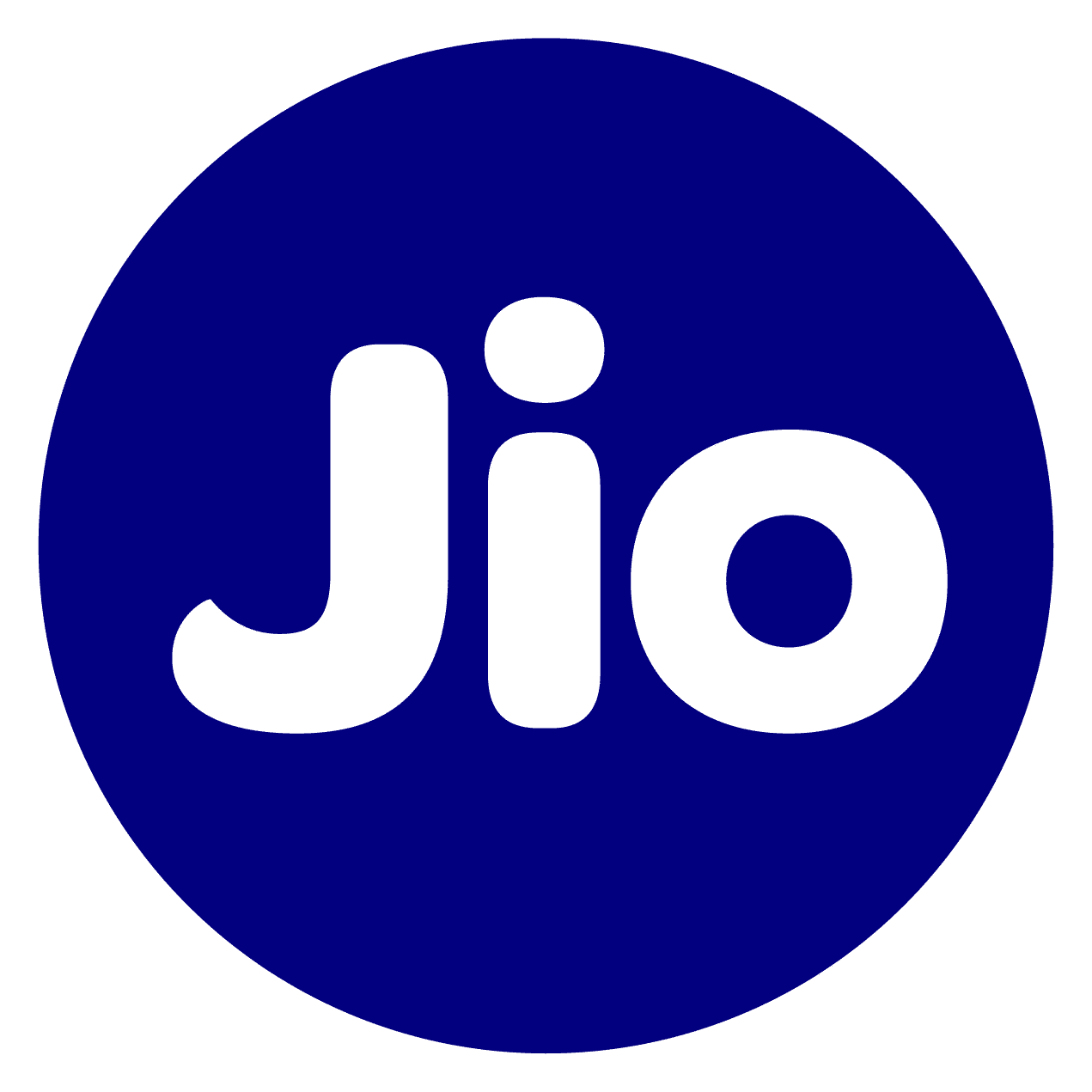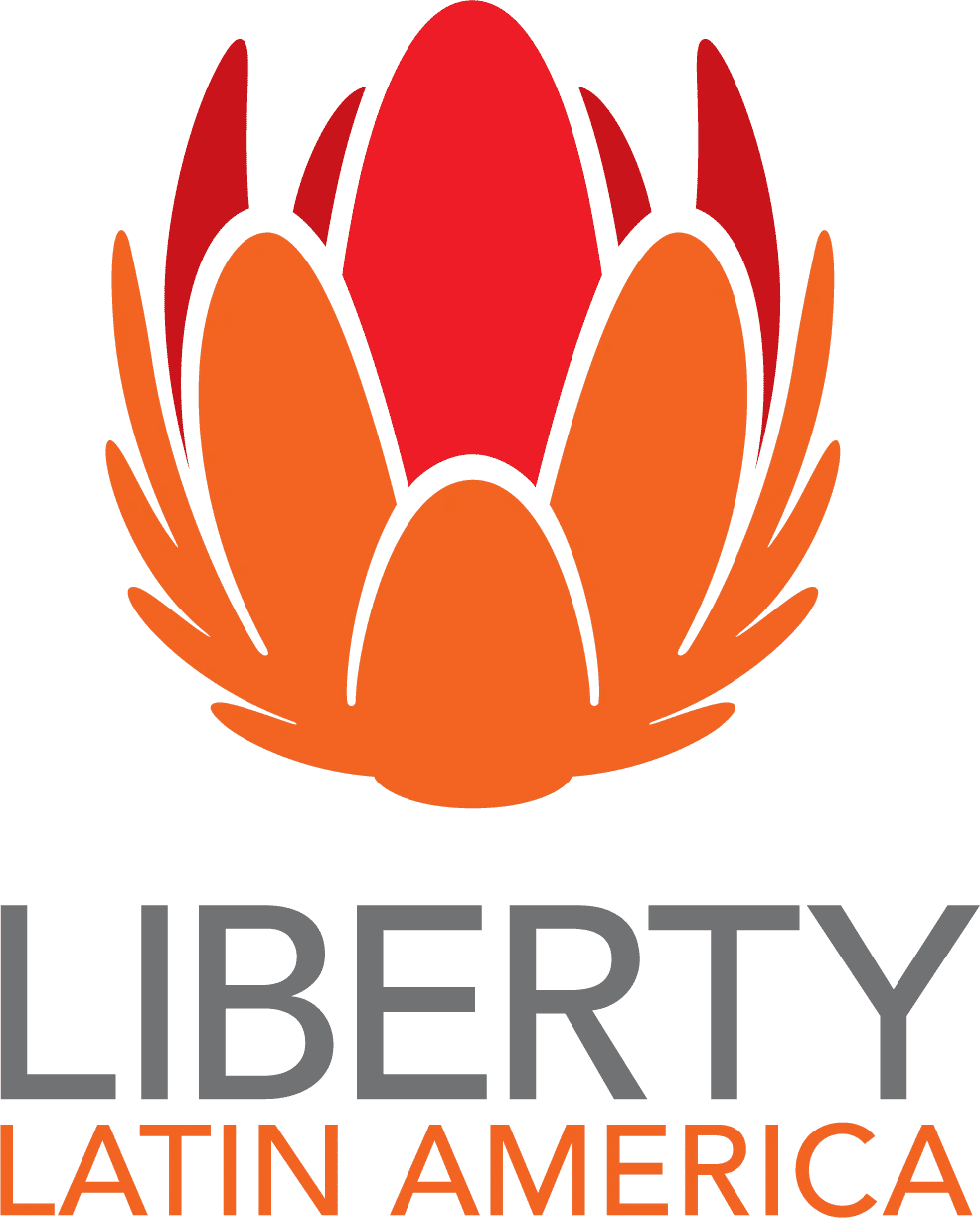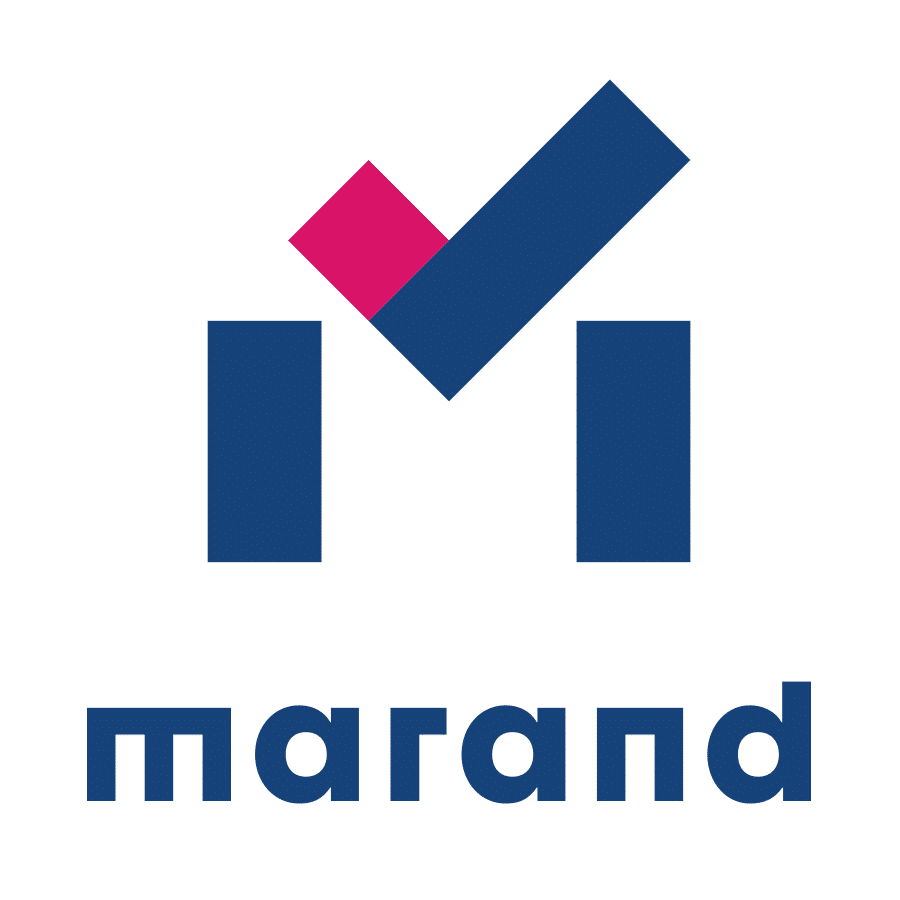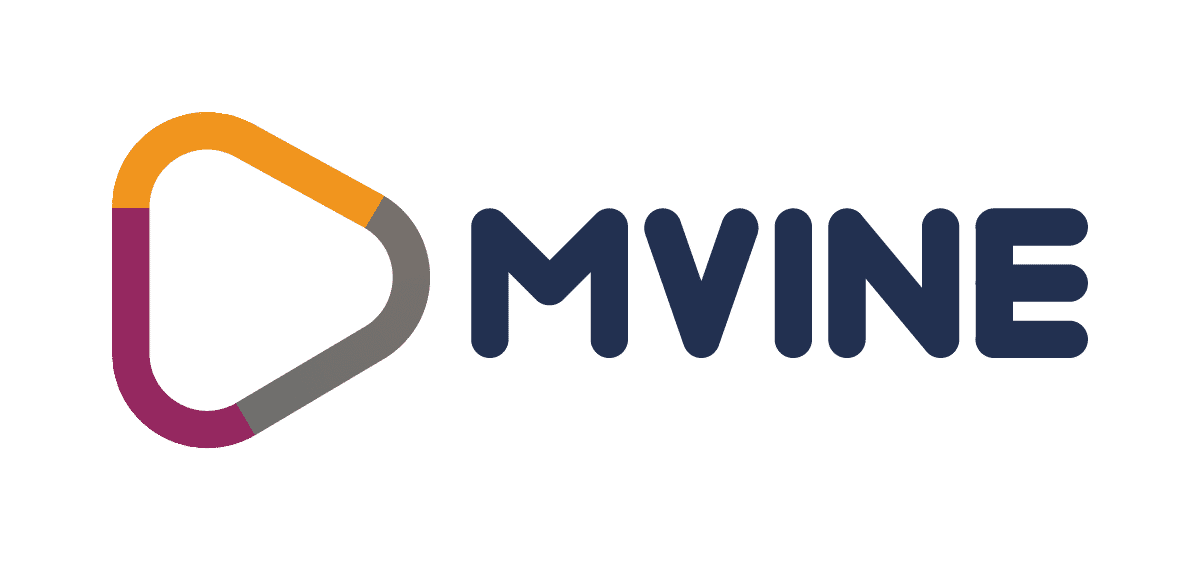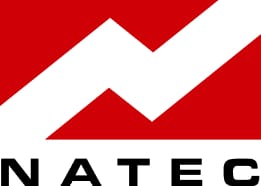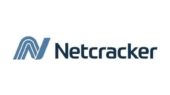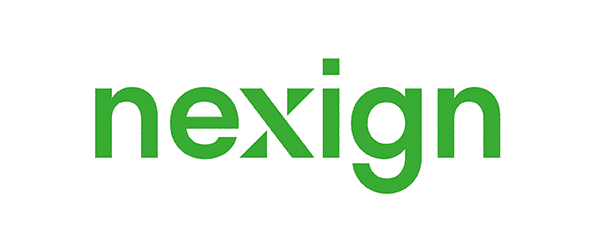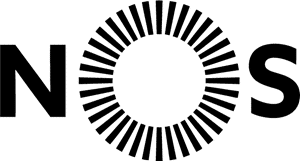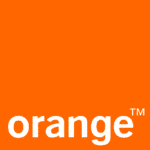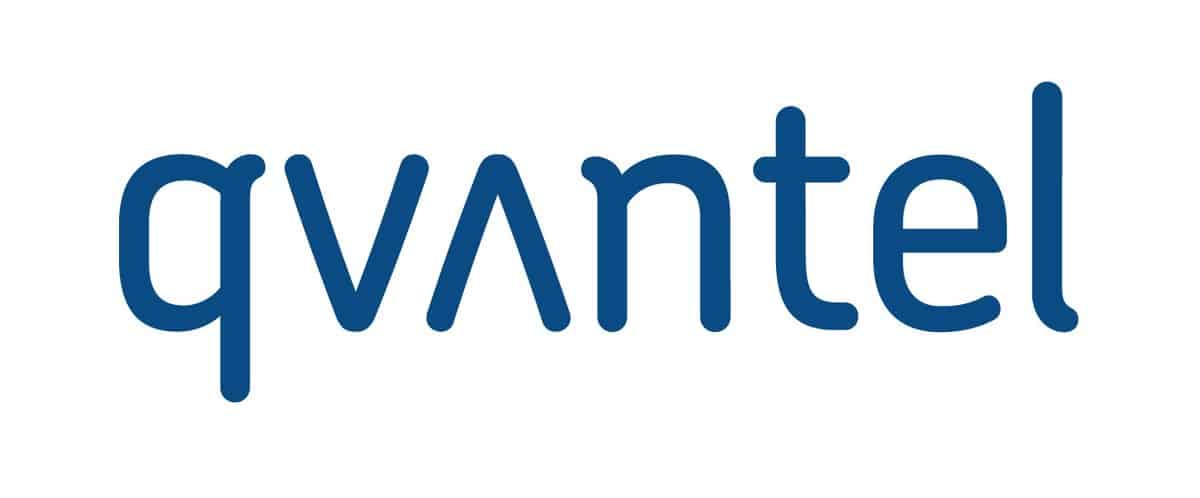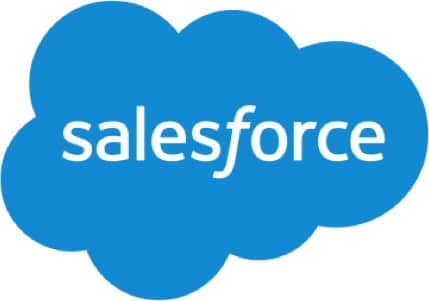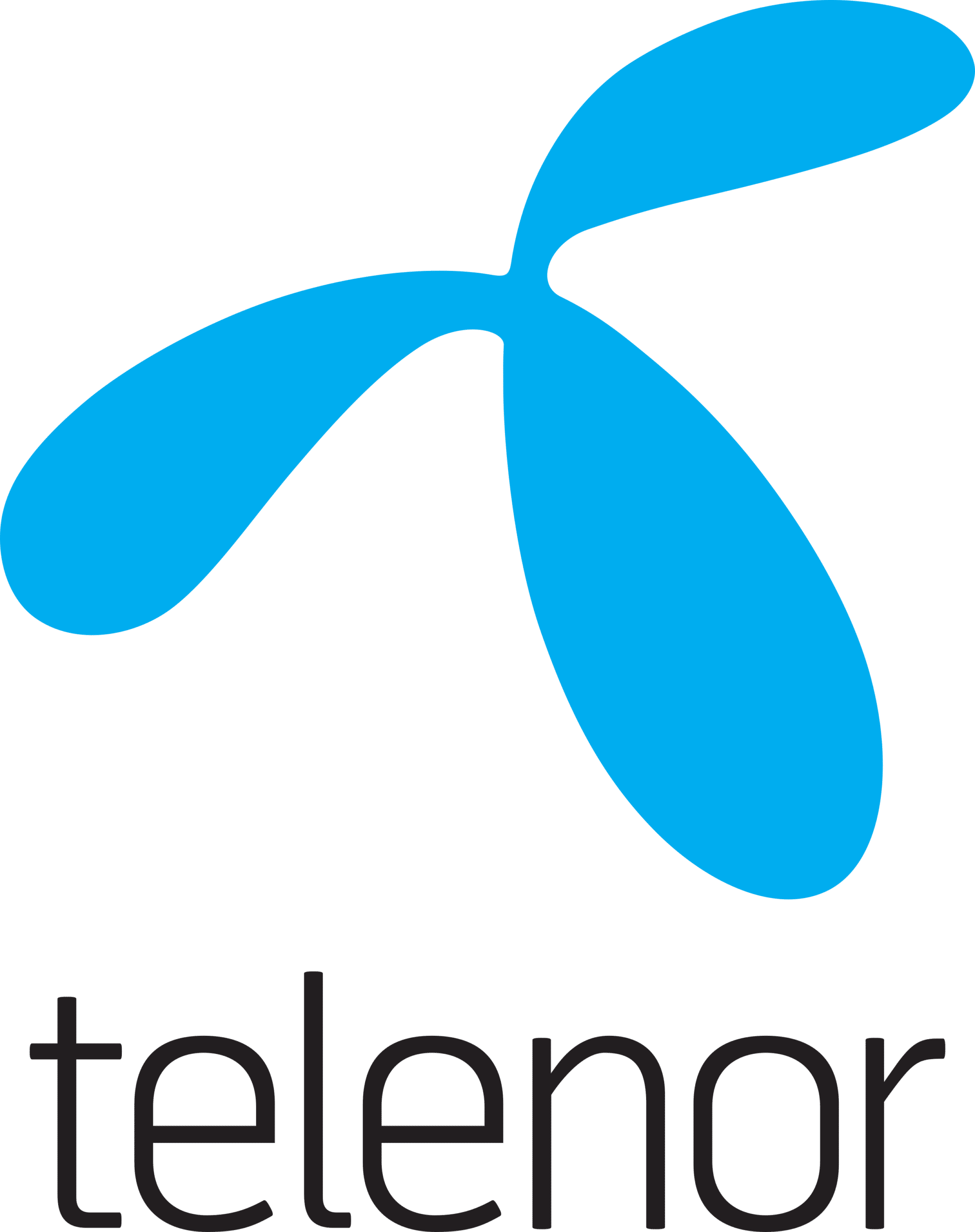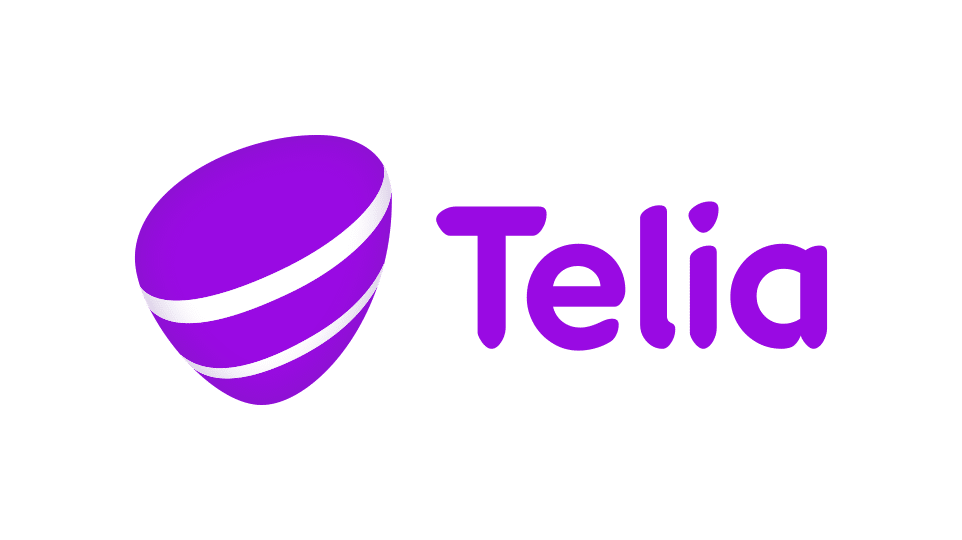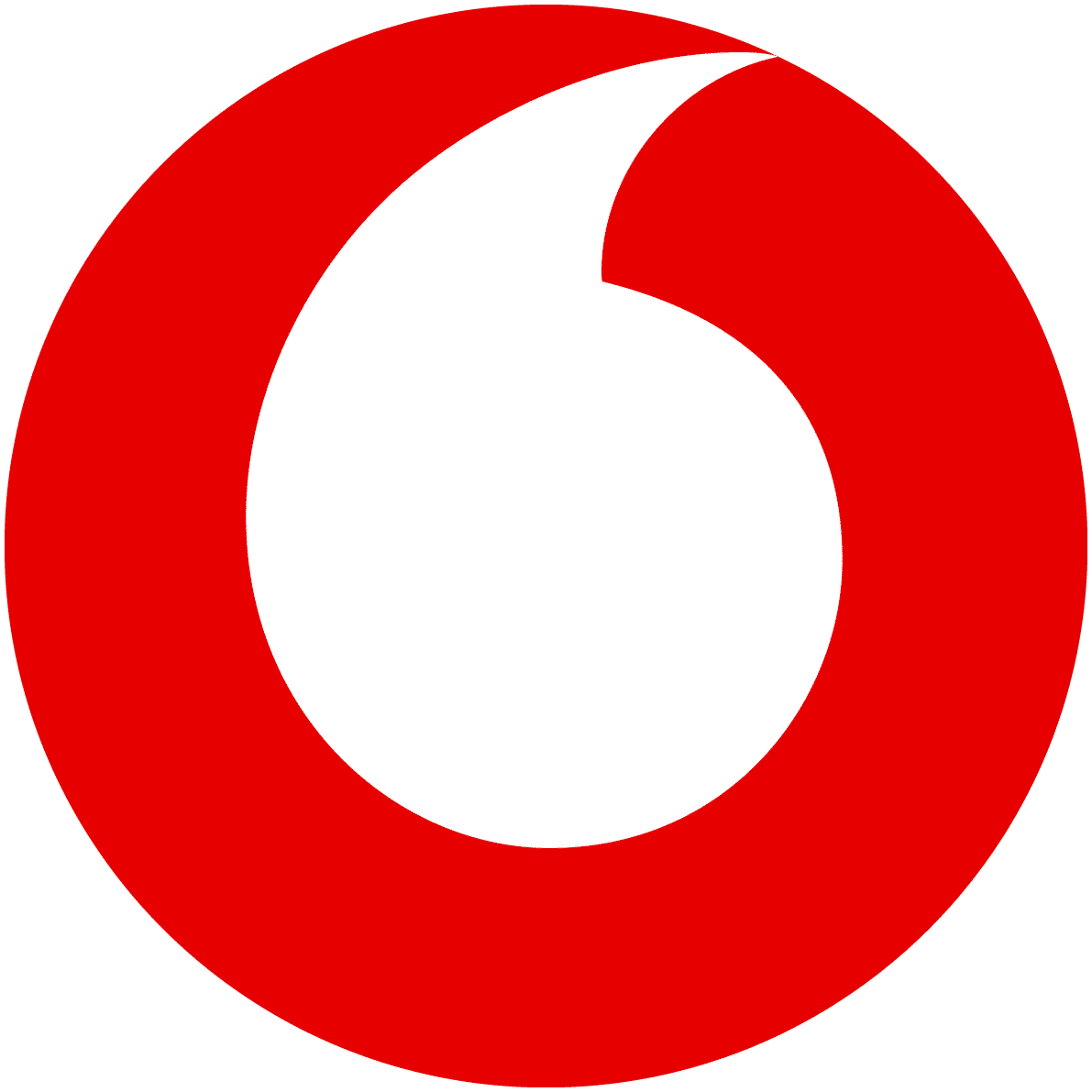 ODA accelerates the delivery of next-gen connectivity
Open Digital Architecture (ODA) is a standardized cloud-native enterprise architecture blueprint for all elements of the industry from Communication Service Providers ( CSPs) , through vendors to system integrators. It accelerates the delivery of next-gen connectivity and beyond - unlocking agility, removing barriers to partnering, and accelerating concept-to-cash.
Introducing the future of  software interoperability
ODA replaces traditional operations and business support systems (OSS/BSS) with a new approach to building software for the telecoms industry, opening a market for standardized, cloud-native software components, and enabling communication service providers and suppliers to invest in IT for new and differentiated services instead of maintenance and integration.
Find out more by going to the ODA interactive map to discover the architecture framework, a common language, design principles, and specifications for standardized, interoperable software components and Open APIs.
You can also find out more about the ODA components and Canvas and there is a masterclass on building blocks of ODA, the concept, the structure, and the business drivers for using ODA Components.
A global, living asset delivering real-world benefits
"ODA is very much aligned with the Salesforce approach and methodology of being open, following open standards, so it naturally fits with our common objectives and goals." Abhi Sur, Senior Director, Industry Solutions, Communications & Media - Salesforce
TM Forum's CEO Nik Willetts explained that the Open Digital Framework will create "a living framework – not paperwork, not standards, but a living framework for collaboration between companies, and it's already being built today.
It's crowdsourced and built through innovation, combining the right tools, the knowledge and the essential standards that are needed to transform our way of working to enable zero-touch partnering and zero-touch interoperability."
Discover how ODA is used in the real-world
Don't just take our word for the benefits of ODA. Discover how our members describe some of their real-world use cases, or learn more by reading our
blogs
and
Inform articles

.
Ericsson discusses ODA
Gordon Rawling, VP Marketing at Ericsson discusses how ODA provides a common language that supports collaboration and helps deliver better experiences to the customer.
Telefonica on ODA and the importance of collaboration
Telefonica explains why they support ODA, and the importance of collaboration in building momentum and delighting customers. "Open APIs are a key aspect of our strategy." Patricia Ventura, Head of Customer Engagement Architecture, Telefonica
TM Forum members explain support for ODA
TM Forum members explain support for ODA
TM Forum's CTO introduction to ODA
George Glass TM Forum's CTO introduces ODA and the reasons why it is critical for the industry going forwards
Vodafone ODA case study linked their DTS
Lester Thomas, Head of New Technologies and Innovation, explains Vodafone's role as a founder of TM Forum's Open Digital Architecture (ODA).
Whalecloud & Umobile on adopting ODA
Neil Tomkinson, CIO at U Mobile discusses adopting the ODA framework and Open APIs to hit the ground running and deliver value faster. And Sophie Chen, Head of Global Solution and Product at Whale Cloud discusses how operators can leverage capabilities to make innovation with agility and shorten time to market.
Improve your skills through Training and Accreditation
Further your knowledge-base or certify your current Open API implementations. TM Forum is here to support our members to become more efficient and productive.
ODF / ODA training
TM Forum provides a full set of interactive learning, skill certifications, and support services to build essential team expertise for maximum impact for your business and employees.
Starting from the ODF/ODA overview course through to the more detailed onsite practitioner courses such as Open API practitioner .
View more