Open Digital Architecture
Deployment & Runtime deals with the practical implementation of ODA, including the execution environment for ODA Components, CI/CD pipeline and reference implementation.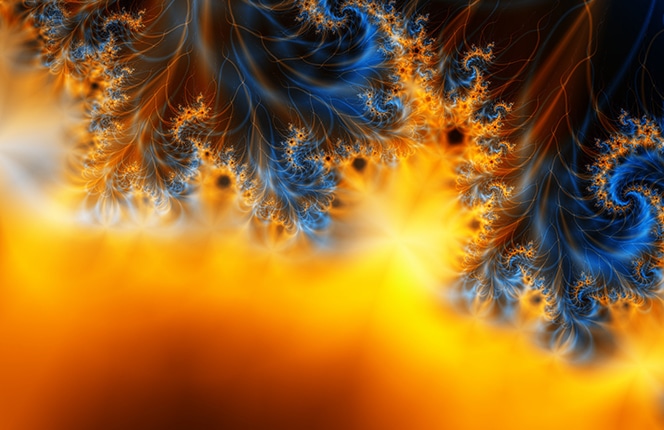 Deployment and Runtime Overview
Having a well-documented architecture is a great thing, but just how do you go about turning design into a reality? The Deployment & Runtime area of ODA does just that.
ODA Canvas
A kubernetes environment, with extensions and management application to support a plug and play, application-aware environment.
Operation Frameworks
Operations Frameworks enable operational processes to be redesigned in compliance with ODA principles, in particular supporting automation via the use of AI.
Reference Implementation
A fully functional instance of the Open Digital Architecture suitable for developing and testing