Sponsorship Opportunities
Promote your brand through TM Forum's global reach
Over 850 of the world's leading organizations are members of TM Forum because they know it's the best place to meet, collaborate, and network with the entire global community of communications service providers, technology suppliers and global enterprises in the ever changing digital world.
Optimize your marketing efforts and showcase your brand through our targeted sponsorship opportunities, building relevant connections to the Forum's global member community:
Events
TM Forum events attract thousands of members and non-members each year, providing you the opportunity to generate high quality leads and showcase your brand in a variety of different ways.
Our events range in size and scope, from the Forum's flagship Digital Transformation World (DTW) conference in Copenhagen, regional events in Thailand to customized regional executive workshops.
Take advantage of the multiple venue advertising opportunities, expo booths and other numerous sponsorships for the best exposure.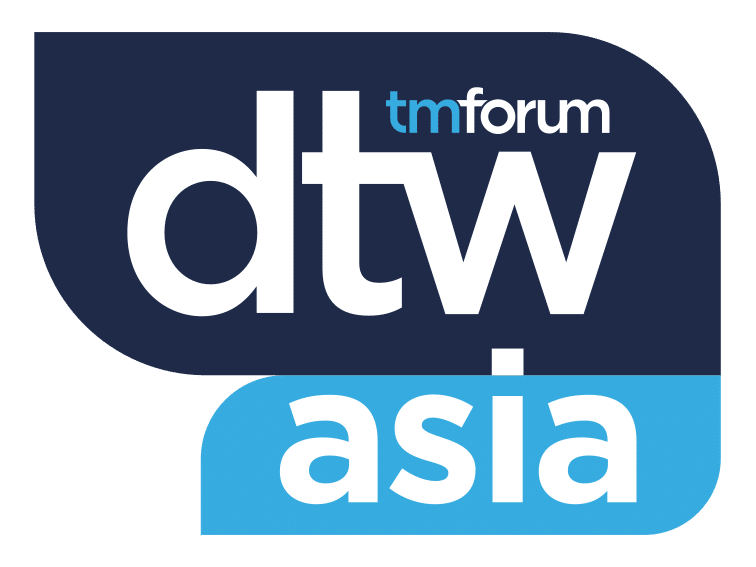 14-16 March 2023
Bangkok/Thailand
Learn more about DTW Asia event sponsorship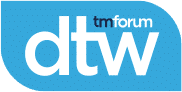 19-21 September 2023
Copenhagen/Denmark
Learn more about DTW event sponsorship
Web Advertising

Achieve global reach through digital advertising on tmforum.org. Maximize your marketing dollars via multiple topic areas to reach, on average, 80,000+ users via 79,700+ pageviews per month.
Research, media & webinars

We produce multiple thought-provoking industry reports throughout the year. TM Forum publications cover today's hottest industry topics, challenges, and opportunities, ideal for showcasing your brand, solutions, and thought leadership. Exclusive sponsorship opportunities are available for maximum brand exposure.
TM Forum webinars offer your company the opportunity to align itself with TM Forum's key strategic initiatives by presenting your case study, customer story or thought leadership alongside a renowned subject matter expert. You can reach targeted audiences and generate new leads with our professionally run webinar platform. The Forum's webinars attract hundreds of registrations and attendees.
Contact us today to begin exploring the right opportunities for your organization.