What can TM Forum Membership do for you?
Hear from some of our members on how they have used TM Forum to succeed: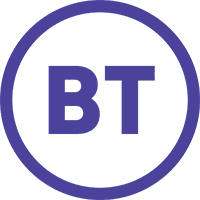 BT
CASE STUDY
TM Forum Catalyst Program helps BT save millions by consolidating network inventory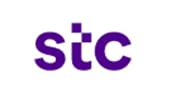 STC
CASE STUDY
Building agility using the Open Digital Framework: Saudi Telecom Company's BSS transformation
TELUS
CASE STUDY
TELUS champions platform thinking to transform a century-old telco with TM Forum
As a member, you can benefit from the collective experience and interests of our member community comprised of 140,000+ professionals within 750+ market-leading communications services providers, technology suppliers, and global enterprises. All employees of your company automatically gain access to the many benefits listed below:
* Some TM Forum services subject to additional fees
Interested in finding out more about membership? Click here to speak to our membership team.